Staring at a new workplace can be really exciting and charming, but it can also be sometimes a little bit nerve-racking for you to cope up with the new employees that you are going to work with. For this to happen, it is extremely important for you to understand the do's and don'ts being a new hire.
This will surely help you out to perform properly and make a place for yourself among all the existing employees of the company that you are going to.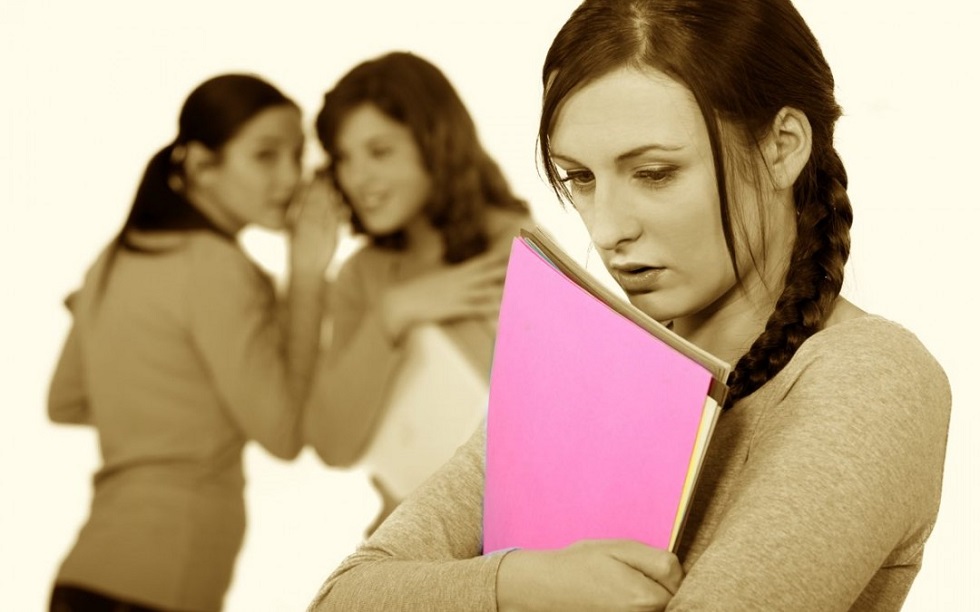 Things you need to do
Being a New Hire, you need to act friendly with everyone at all the times. Even if at times you are feeling frazzled by all the new information that you are given and have to process you need to act friendly.
You need to be inquisitive with all of your new co-workers, and you can begin the small talks about anything. Picking up issues of everyone interests without getting too personal is the main key that you have to follow.
You need not rush into anything and must give your colleagues some time to warm up with you on their own.
You can also try using food as a weapon to fight from your side. Bring some tasty lunch treats for everyone this can do wonders as no any other thing can. There are a huge number of things that you can bring along like fresh fruits, cupcakes as well as cookies.
You can also ask your new co-worker about some of the nearby places and can also invite them along with you.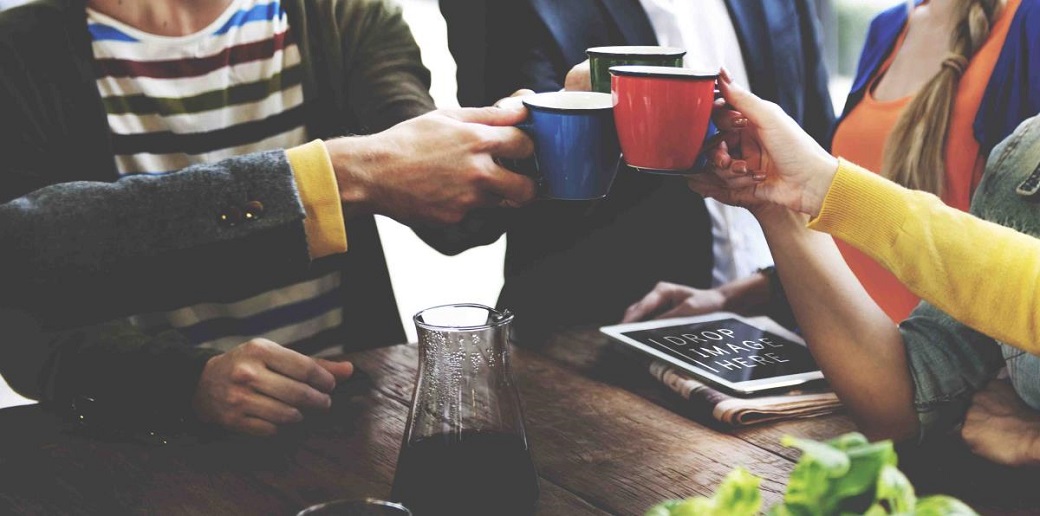 Things you need to avoid
You need not push yourself in other people's personal conversations. This will look a bit creepy, and you will end up losing your co-workers trust forever.
You need not rush into anything and should not expect to hear all the strange tales from them immediately. It will surely take time to change your position from new hire to trusted colleague.
You should avoid making references about your former place of employment in front of your new colleagues. It will make your co-workers wonder that why are you in this place and must return to where you have come from.
You should not rush towards inviting your colleagues into any of your debuts instead you should wait for them to show interest in these extracurricular pursuits before making any kind of possible assumptions.
You should avoid asking people immediately to join any of the online networks and to add you. You must be in contact with people on your social media handles that you have a relationship with instead of people you just happen to know.
You should also avoid introducing your colleagues with your former work friends or any of the other friends that you have stayed with. This will look a little bit creepy and is something that should be avoided at any cost.