There are basically very few relationships that are important in your life and has a main role in shaping up different aspects of your life. But most of the people fail to understand and underestimate the role of the kind of relationships in their lives.
It is necessary and one of the basic step to understanding that why relationship is important in our life. It helps us to know of our responsibilities and fulfill our roles for the betterment and happiness of our loved ones. In this article, we are going to mention a few steps that will surely provide you with an idea about how you can improve your relationships and maintain its healthy working without facing any kind of problem.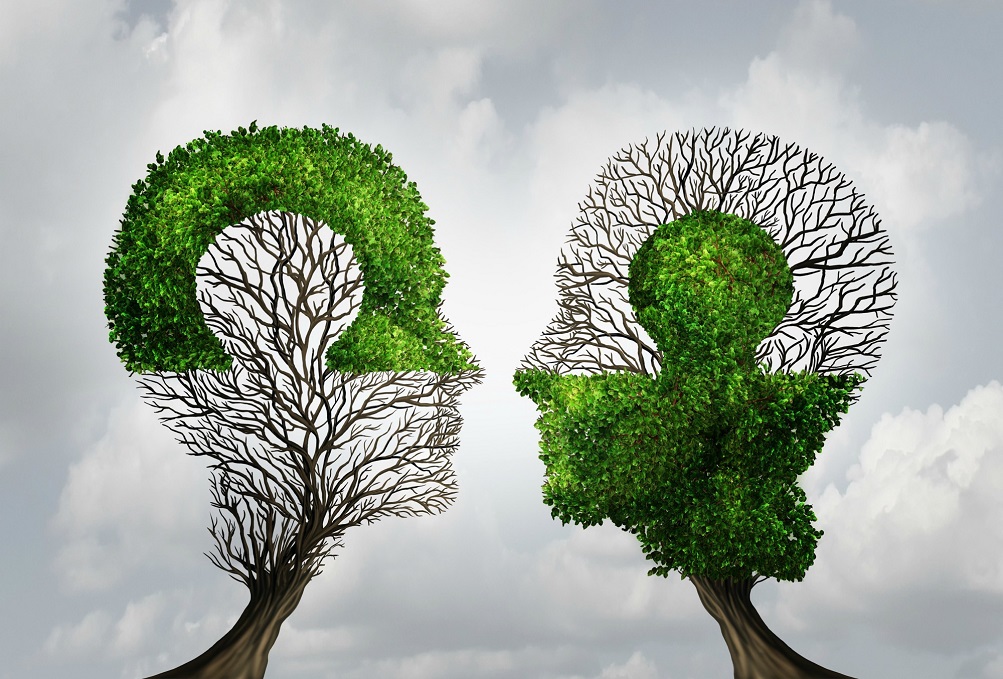 Time
One of the main aspects behind the healthy working of a relationship is time. You need to give time to your loved ones and be there for them whenever they need you. It is required that you must be attentive towards their needs and also should be able to support when things get critical. You need to spend time with each other as it is required for strengthening your relationship, and also you need to invest time in checking if something needs correction or if anything must be changed in your lives.
Self-awareness
To understand the relationship and work for it you also need properly to know the importance of relationships. You need to be sure about what to do and what to avoid. First of all, decide if or not you want to involve others when taking any kind of decision for your relationship and how can you change to improve the bond. Also, you need to be extremely clear about what you do and must stay ready to take blames for what you did. You should be able to forgive your counterpart and ask for their forgiveness whenever necessary.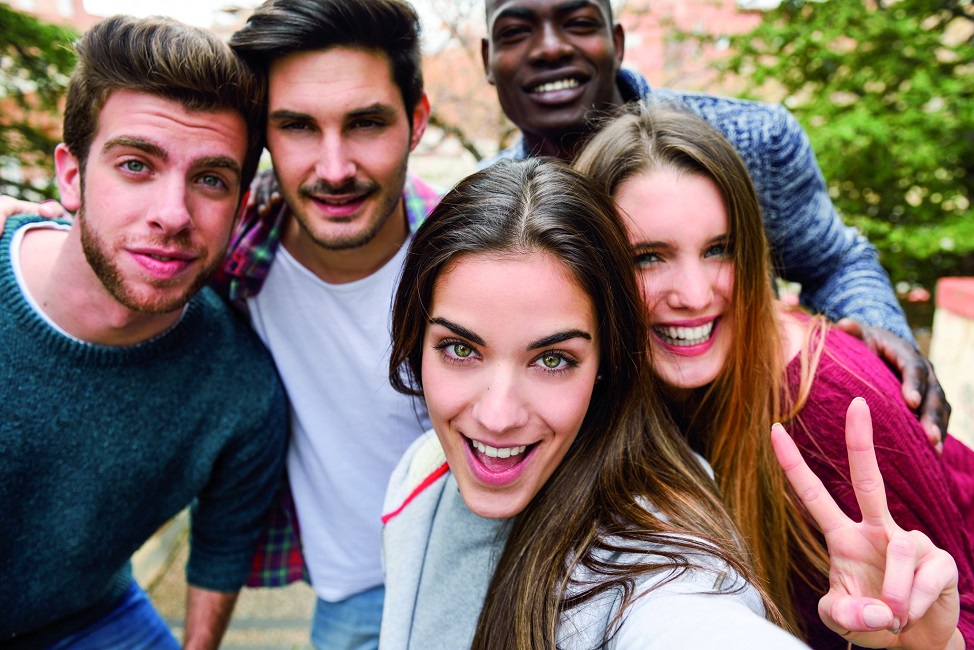 Communicate
Communication is the key to safe working for any kind of relation. If you communicate with your partner regularly and properly, it means that you very well know the value of relationships and it surely means a lot for you. It is important for you to listen to their needs and you should be present with them whenever required. Listening to your partner will make them know that you care about them and will be present with them whenever required. Also, instead of walking out or ignoring issues of your relationships you must together work towards resolving the issues and find out a solution for it.
Final verdict
In this article, we have mentioned a number of things that will surely help you to find out the solution for your relationship related problems. Also, it is important for you to understand the various Benefits of relationships before getting into one. You can take advice from any of the learned people if required. Make sure never to abandon your partner or your relationship, and your presence means a lot for both and really can do many wonders for improvement of your relationship.